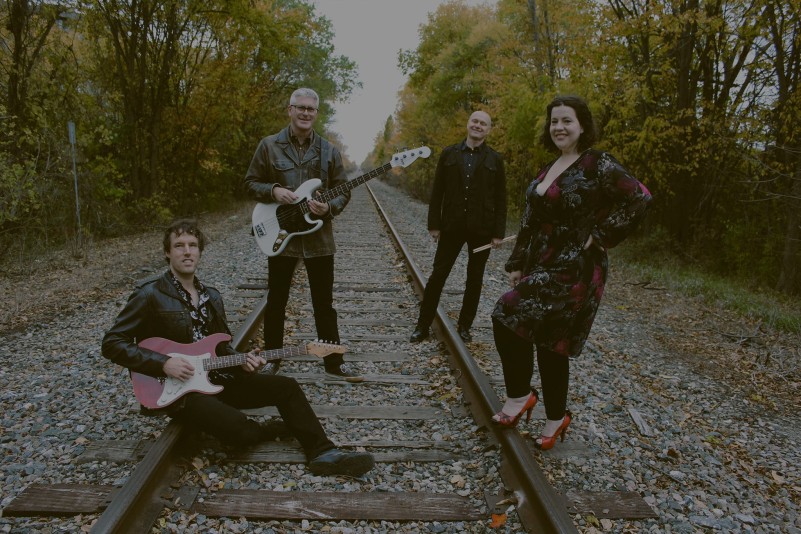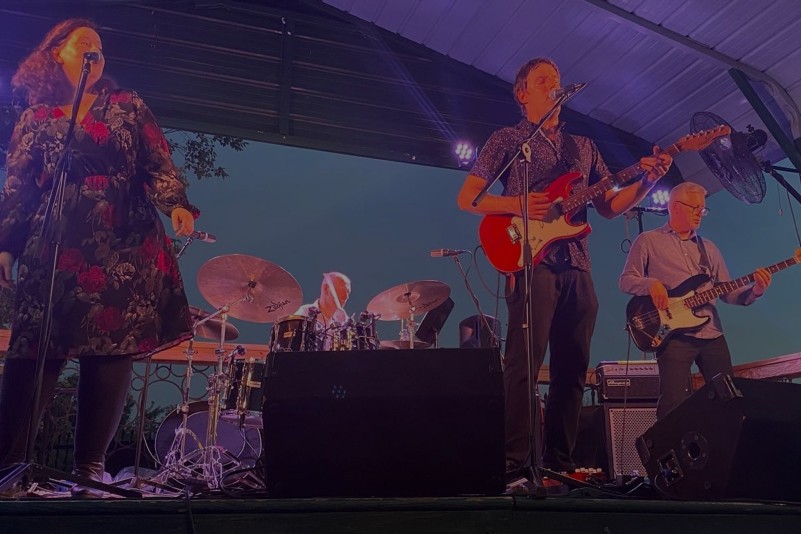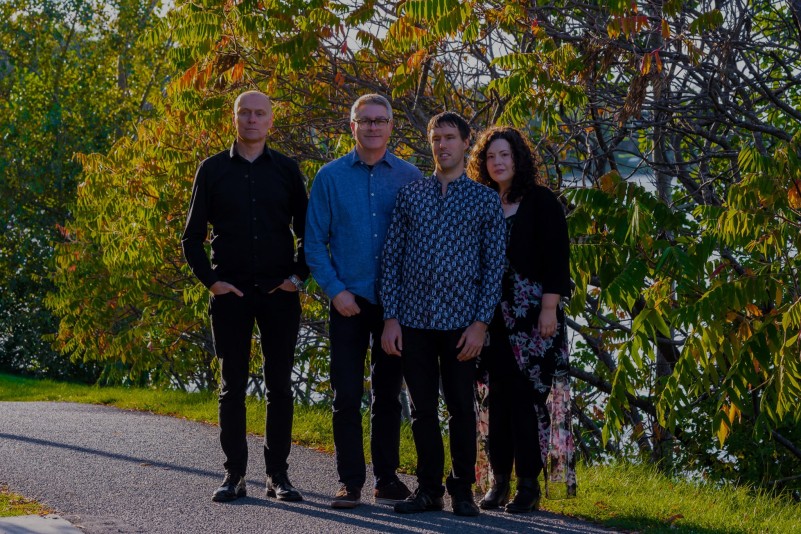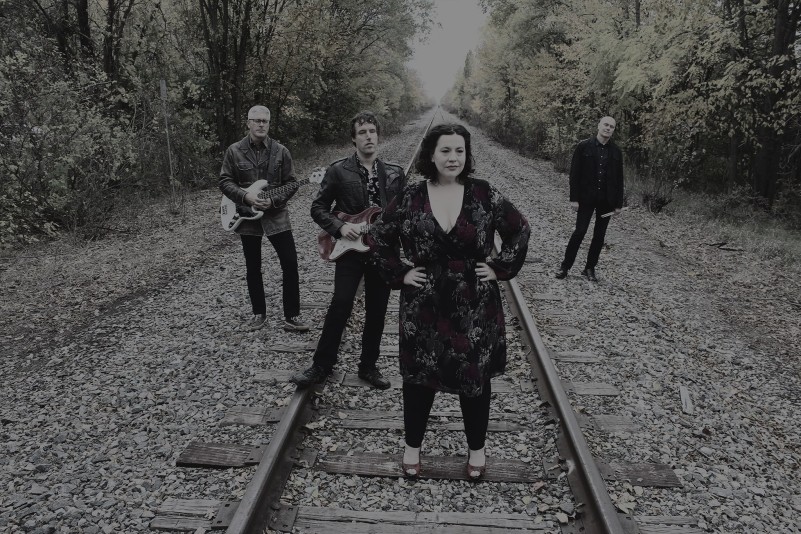 Slide 1
International Blues Challenge Semifinalists &
2 time winners of the
Ottawa Blues Challenge
Slide 2
electrifying musical ride
THAT REACHES
BEYOND GENRES
Slide 4
an entertaining blues band
Take a journey through fresh funky grooves, memorable
melodic hooks & gripping guitar solos
Interested in hiring The LH Express for your festival or music Venue?
Click below to view our EPK
With their highly anticipated new album "Painting Stars" out in June 2023, The LH Express is firing on all cylinders!
Come out and see the LH Express take the stage. Check out our show schedule for events and festivals where we are playing next!
Buy Our Latest Album:
Painting Stars
Purchase all of our albums right here on our website.
Buy Our Latest Album:
Painting Stars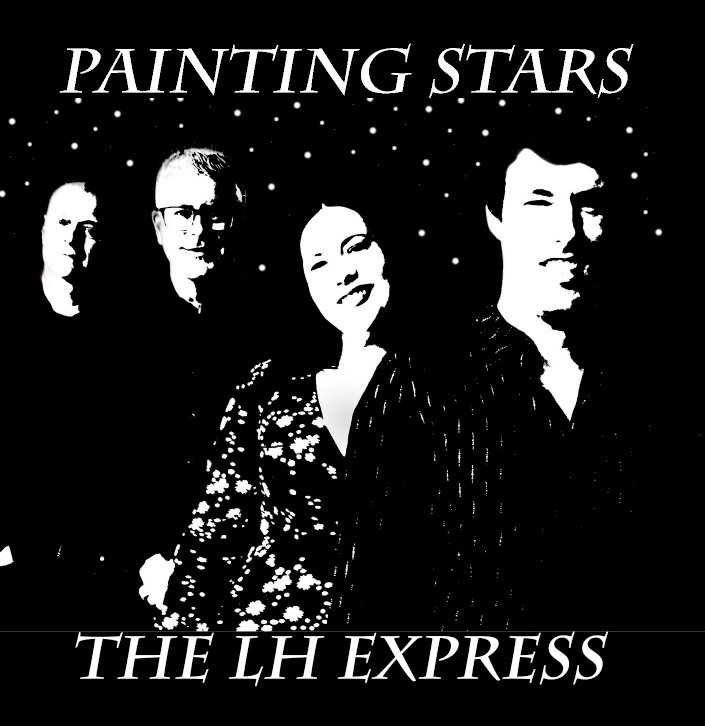 WHAT OUR LISTENERS SAY:
"What the Express offers is so good it's scary … 
Rainey Wetnight
Blues Blast Magazine, August 5th, 2019
"Lucas has been described by one sound engineer as "the greatest guitarist I have heard." Think Eric Clapton in his youth and at his best and you will understand this statement. Simple blues riffs or driving soaring guitar solos are all accomplished with equal skill by Lucas. His lyrics are never less than insightful and inspirational. This is best portrayed in the true blues track "Blind Man's Blues" where Luke muses autobiographically about his life as a visually impaired musician."
Rory Stanbridge of FATEA Records UK
(2017)
"Blasting through Canada like a zephyr with a mission, they know how to spread the party and keep it going all night long. Coming out of the box with a bunch of high level recognition, when they bring the party to your block, be sure to get on board."
Midwest Record - Entertainment Reviews, News, and Views
2019
"I like Haneman's acoustic work on Ms. McGrim, and in other places he leans back and roars. Lots of different feels across these tunes, something for every mood. It's a record that doesn't want you to sit down and rest, at least not for very long ... Catch the Westbound is one of those albums that will have you saying "This is my favorite song... no, This one is. Wait; no, it's definitely THIS track", and I love that. The LH Express is a band that is acutely aware of their strengths, and this disc really puts you through the wringer-nicely done."
John Kereiff of Music Reviews by the Rock Doctor
2019
"Music fans around Ottawa have been aware of Haneman's prodigious ability for years, mostly from his work as a sideman with other artists, or his jazz-guitar gigs. The Express marks the birth of Haneman as the singer-songwriter-guitarist and frontman of his own band."
Lynn Saxburg
Ottawa Citizen
"What continued to amaze me… was and is, Lucas's depth — his depth as a musician and his depth as a person. … I guess when you think about it, one reflects the other."
Roddy Ellias
Ottawa Guitar Legend